With great pleasure, we announce the release 5.1.0 of the bitvoodoo Enterprise Theme.
Improved Top Stories Slider
With this release we offer you the possibility to select how you like to present your top news! 🙂
Now you can choose between two display options: Image and text or just a big image with the title of the blog post.

image-text-slider

full-image-slider NEW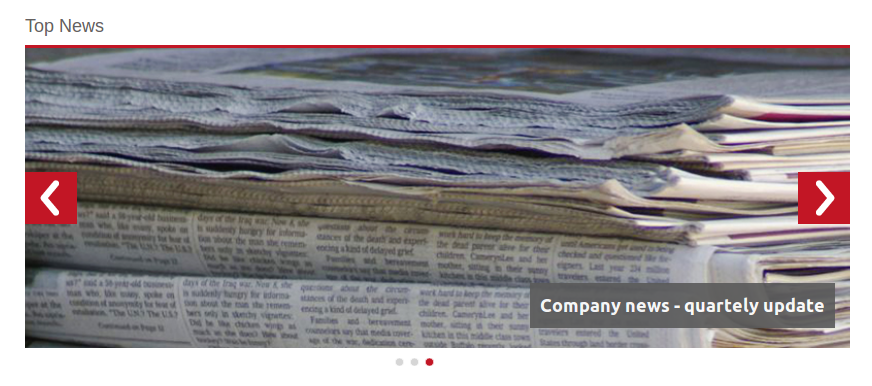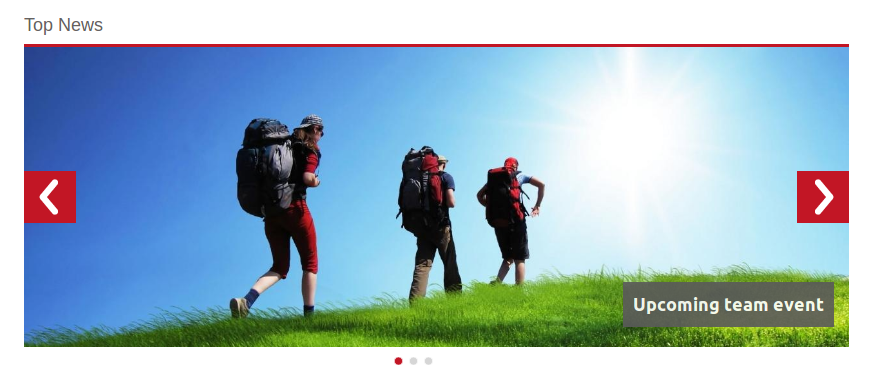 Read more about the Top Stories Slider.
New Teaser Box Macro
With the brand new TeaserBox Macro you are able to create amazing News Boxes. If you prefer background color instead of a thumbnail - no problem the macro supports both. All parameters you already now from our other News macros are available!

Updates and fixes in this release
Upgrade Notes
Before you upgrade, we recommend creating a backup of your theme configurations. If necessary, this export can be imported again after upgrading.
Please read the Upgrade Notes 6.0 if you are upgrading from a previous version to the Version 6.x.
Download
Download and install the Enterprise Theme App from the Atlassian Marketplace or through the Atlassian Universal Plugin Manager.
https://marketplace.atlassian.com/apps/1211252/enterprise-theme-for-confluence?tab=overview&hosting=datacenter